Introducing "Teen Ballet Revolution: Master the Art of Dance with Confidence and Grace"
Teen Ballet Revolution is an exciting and advanced ballet class designed for teenagers aged 13 to 18. At our dance studio, we understand that the teenage years are a crucial time for self-expression, self-discovery, and building confidence. Our Teen Ballet Revolution program is tailored to meet the unique needs and aspirations of young dancers in this age group.
Nurturing Aspirations: Teenagers often crave a sense of individuality and personal growth. Our Teen Ballet Revolution class allows them to explore their passion for dance and self-expression. Through the art of ballet, we encourage our students to embrace their uniqueness and build a strong sense of self.
Dancing with Confidence: Ballet is not just about technical precision; it's also about self-confidence. Our dedicated instructors provide a supportive environment where teenagers can overcome self-doubt, gain self-assurance, and learn to express themselves boldly.
Artistic Excellence: In Teen Ballet Revolution, students will master the intricate techniques of ballet, such as advanced footwork, challenging spins, and graceful choreography. With guidance from our experienced instructors, young dancers can reach new heights in their artistic journey.
Physical Fitness: Ballet is an excellent form of exercise that enhances strength, flexibility, and endurance. It is a well-rounded workout that promotes overall physical health, ensuring that our students remain fit and active.
Performance Opportunities: Our teenage dancers will have the chance to showcase their talents through performances and recitals. These experiences boost their self-esteem, develop their stage presence, and offer a sense of accomplishment.
Why Choose Teen Ballet Revolution?
Expert Instructors: Our highly skilled and passionate instructors bring years of experience to every class, ensuring that your teenager receives top-notch instruction.
Diverse Curriculum: We offer a well-rounded curriculum that covers classical ballet, contemporary dance, and creative expression.
Spacious Studios: Our state-of-the-art dance studios provide ample space for your teenager to practice and excel.
Positive Environment: We promote inclusivity, kindness, and a supportive atmosphere where every teenager can flourish.
Advanced Training: Teen Ballet Revolution is designed for dancers with at least 2 years of prior ballet experience, preparing them for future opportunities in dance.
Join Us Today At [Your Dance Studio], we believe that every teenager deserves the opportunity to explore their passion for dance while building a strong foundation for self-assurance and artistic excellence. Teen Ballet Revolution provides the perfect platform for your teenager to embrace the art of ballet and express themselves with confidence. Don't miss this opportunity to join us for a journey of self-discovery and dance mastery.
Enroll your teenager in Teen Ballet Revolution at [Your Dance Studio] and witness their transformation into a confident, skilled, and expressive dancer. Our classes are filling up quickly, so secure your teenager's spot today!
For class schedules, tuition rates, and more information, please visit our Class Rates page or contact us for any inquiries.
With Teen Ballet Revolution, your teenager's ballet dreams are just a step away from becoming a reality. Join us for a revolutionary dance experience that will leave your teenager dancing with confidence and grace.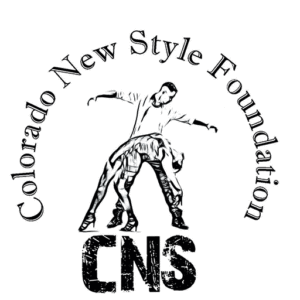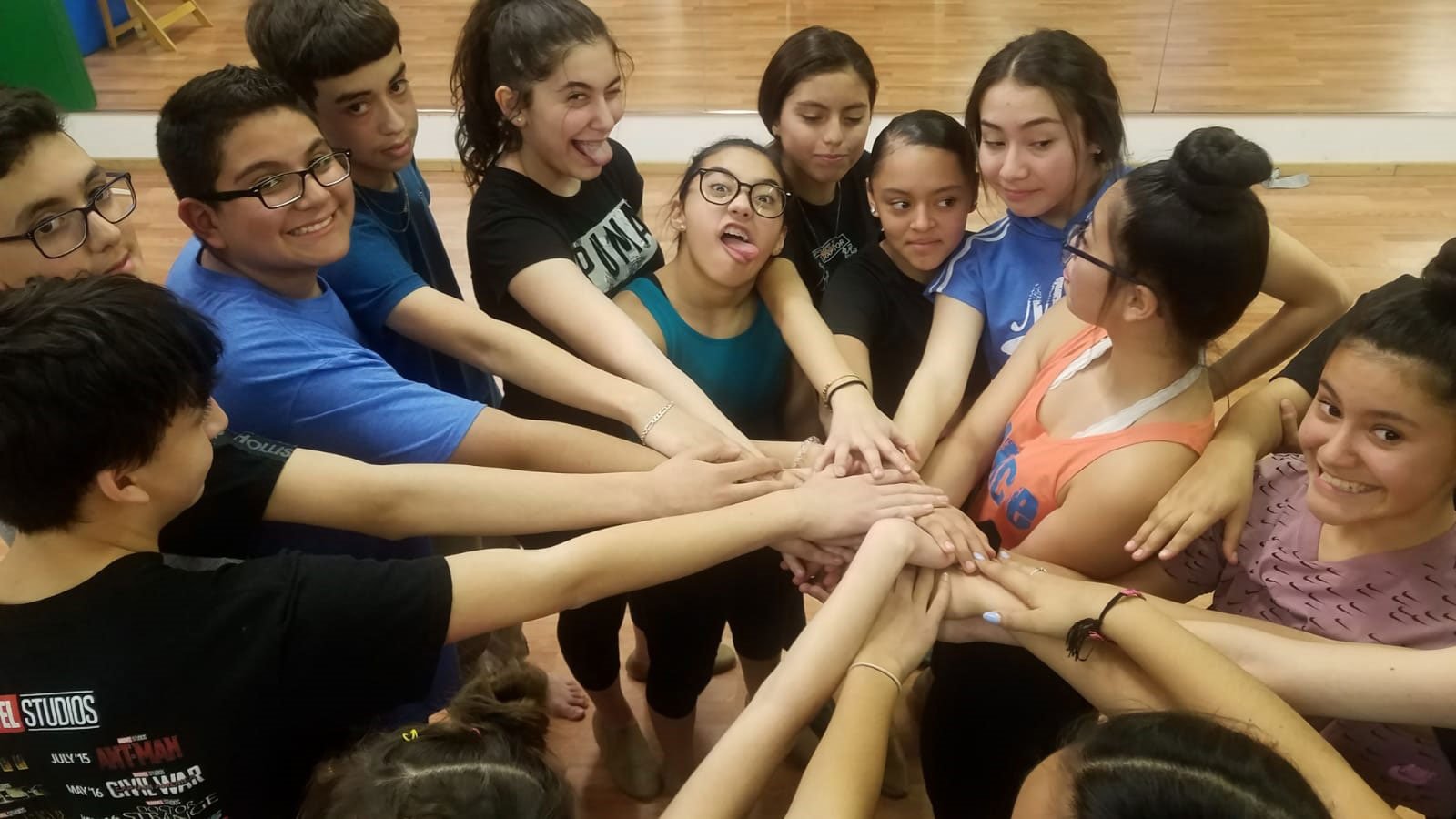 December 5 @ 18:30
Studio 1
Diane Page