CNSFoundation
Colorado New Style Foundation expands the reach of dance and Latin culture to enrich, inspire and transform the lives of its students.
donate
Getting Involved
Change a Life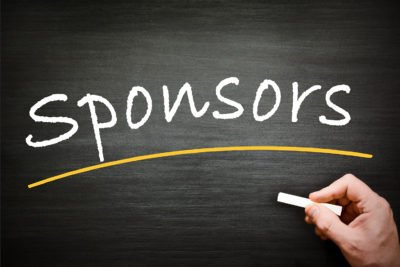 outreach
Preserving Hispanic culture by connecting cultural ambassadors with communities.
Scholarship & tuition reduction
Opportunities dedicated to helping promote students' passion and disciplined study of dance.
Masterclasses/ Workshops
Providing cultural artists and educators with a platform to share with multigenerational students.
Get Involved
Looking for an opportunity to give back or narrow the achievement gap in the Denver Area?
CNS-Foundation is a respected as a cultural leader that thrives
because of its generous supporters.