Think about Engaging one of these kids. Pick a program, it will change everything for them – and you know the crazy part ? It'll change you too.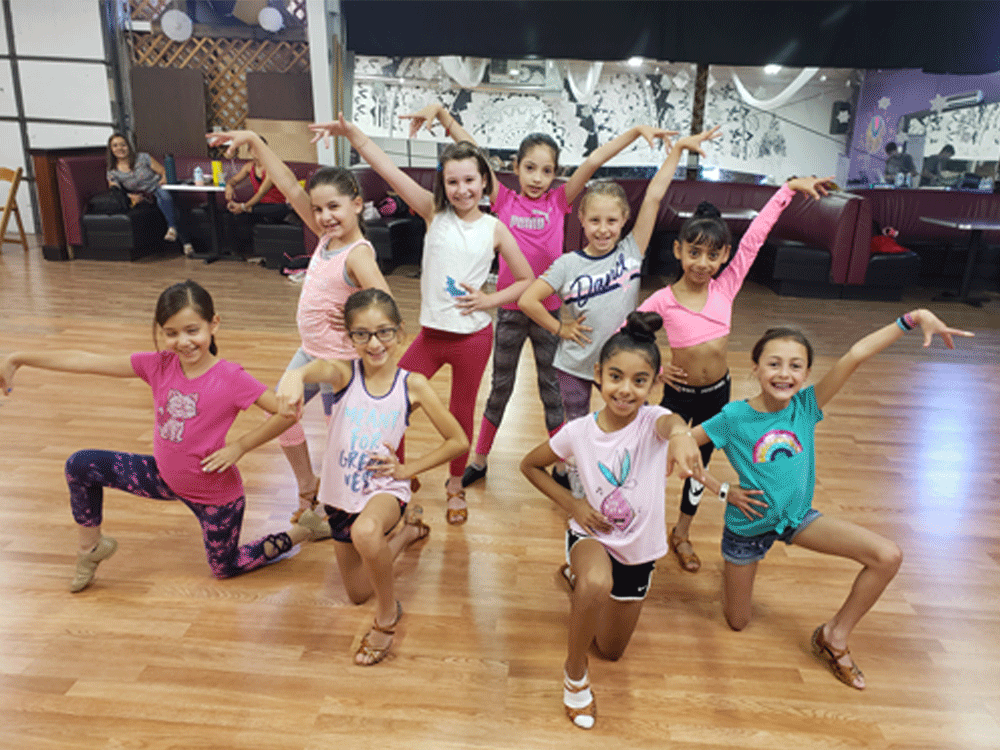 Academy Tuition Assistance
Colorado New Style Foundation provides training to students ages 4 1/2 through adult, beginner through professional. Donations make these opportunities available to all students and help attract top talent to study at CNSF.
Cultural Community Engagement
Colorado New Style Foundation makes 1,000 contacts each year in the schools/organizations and serves in-need students, teachers, families, people with disabilities and lifelong learners in Colorado.
ENGAGING ALLOWS US TO CONTINUE PROVIDING SUPPORT, AND EDUCATION TO STUDENTS AROUND THE COLORADO.
Pick a Program and sign up for a monthly pledge of $0.80/day.
We couldn't do this without you!