Welcome to Kids Ballet at (CNSF) Colorado New Style Foundation – the perfect class for children aged 7 to 11 to discover the beauty and grace of ballet. Our dedicated instructors nurture your child's love for dance while building a strong foundation in ballet techniques.
In our Kids Ballet class, young dancers embark on a magical journey of self-expression and creativity through the art of dance. With a focus on developing flexibility, balance, and strength, our classes help children build confidence, discipline, and coordination while having a ton of fun.
What Your Child Will Learn: Kids Ballet
Ballet Fundamentals: From pliés to pirouettes, your child will learn the essential techniques of classical ballet.
Artistic Expression: Through graceful movements and storytelling, kids can let their imaginations soar.
Performance Skills: We encourage our young dancers to shine on stage during our annual recitals.
Musicality: Kids discover the joy of moving to different rhythms and melodies.
At (CNSF) Colorado New Style Foundation, we believe in providing a supportive and inclusive environment where every child can thrive. Our experienced instructors tailor their teaching to meet the needs of each child, ensuring that all children progress at their own pace.
Don't miss this chance to introduce your child to the magical world of ballet. Enroll in our Kids Ballet class today and watch them twirl and leap with joy!
Visit our [Class Rates](insert internal link) page for pricing details, and don't forget to explore our Colorado New Style Foundation to learn more about our community involvement and charitable efforts.
Give your child the gift of ballet. Register for Kids Ballet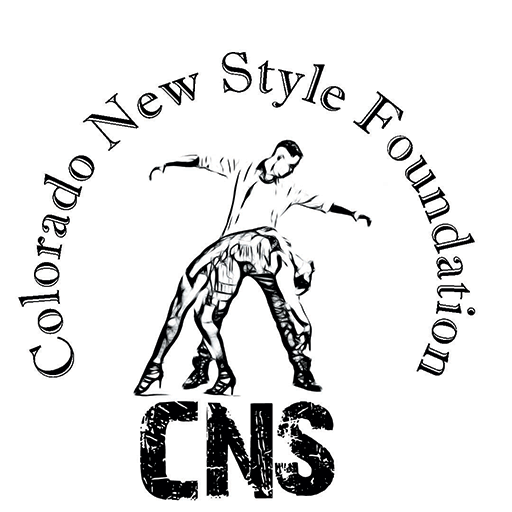 December 9 @ 10:00
Studio 3
Viel Santana