Contemporary Kids
Description:
Welcome to the enchanting world of Contemporary Kids, a dance class specially designed for young movers aged 9 to 12. In this class, your child will embark on a captivating journey into the realm of contemporary dance, where creativity, self-expression, and technical skills converge to form a harmonious dance experience.
Unleash Your Child's Inner Artist: Our Contemporary Kids class is where your child's artistic potential takes center stage. With a perfect blend of creativity and technique, this class encourages young dancers to explore their inner artist. Through a variety of movement exercises and expressive choreography, they will learn to communicate feelings, thoughts, and stories through dance.
Nurturing a Passion for Dance: At [Your Dance Studio], we understand that every child is unique. Our dedicated instructors provide a supportive and inclusive environment where each student's talents and creativity are celebrated. Our goal is not only to teach dance but also to instill a lifelong love for the art form.
Building Strong Foundations: Contemporary dance, with its fusion of various dance styles, provides an excellent foundation for young dancers. In this class, students will learn fundamental techniques and movement principles. These skills not only enhance their contemporary dance abilities but also contribute to their overall dance development.
The Power of Creative Expression: Contemporary dance is all about self-expression. Through fluid movements, dynamic choreography, and emotive storytelling, your child will develop a deep understanding of their body and emotions. This class empowers them to express themselves freely and authentically.
Performance Opportunities: At (CNSF) Colorado New Style Foundation, we believe that showcasing their hard work is an essential part of a dancer's journey. Throughout the year, students will have opportunities to perform in recitals, competitions, and other events, allowing them to share their talent and passion with friends and family.
Join Us Today: Give your child the gift of dance and creative expression. Enroll them in our Contemporary Kids class and watch as they grow into confident, expressive, and technically proficient dancers. There are limited spots available, so reserve your child's place today.
Find the class schedule and choose the best time for your child to start their dance journey.
Learn more about our commitment to promoting dance and the arts in the community through our foundation, the Colorado New Style Foundation.
Discover the magic of contemporary dance with our Contemporary Kids class. Join us and witness your child's artistic spirit come to life. Enroll today!
our siter studio coloradonewstyle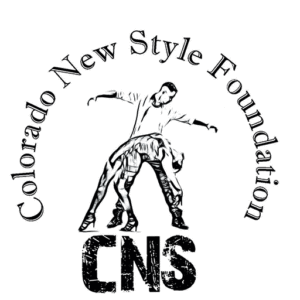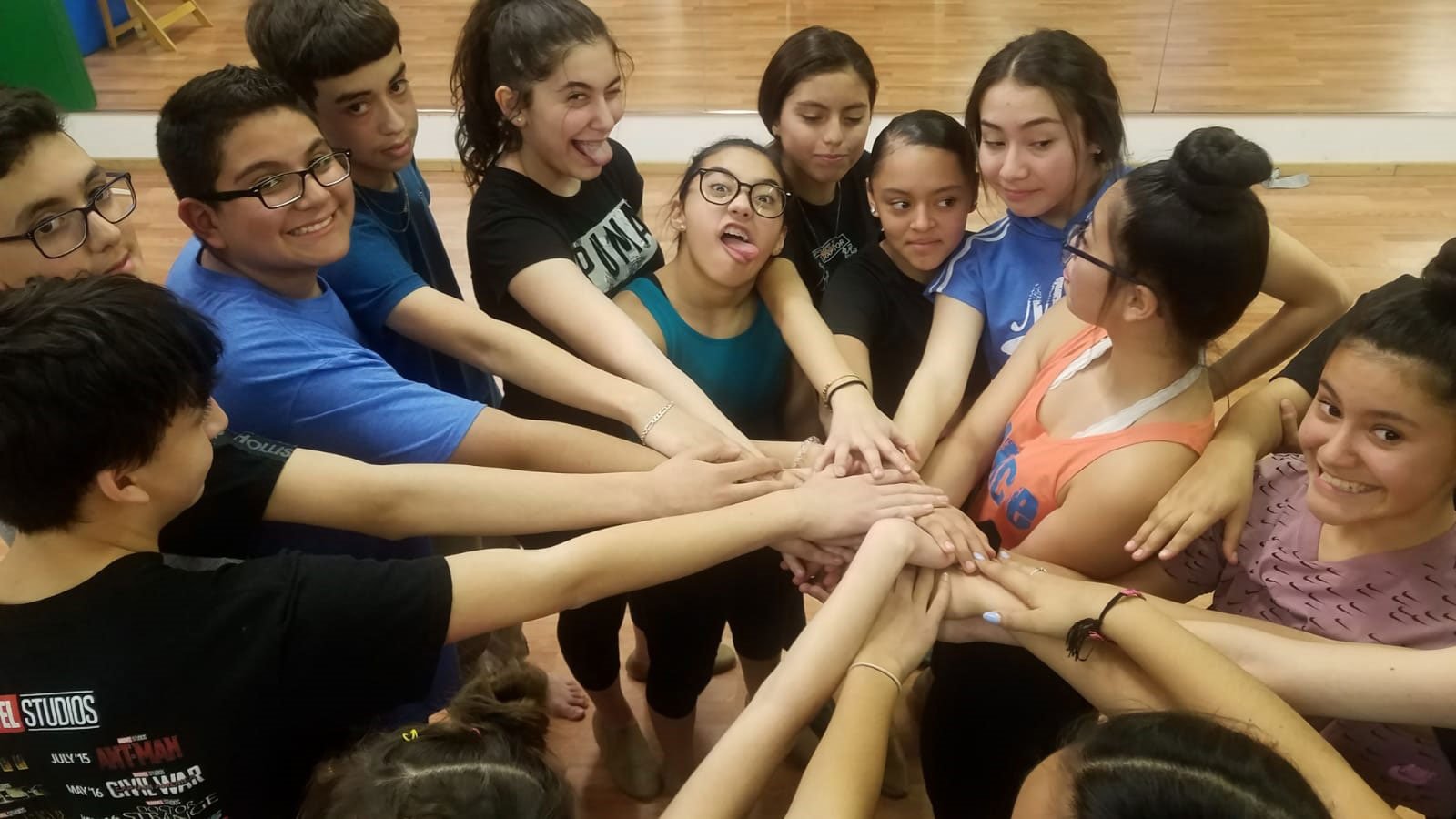 December 7 @ 18:00
Studio 3
Emily Naite