Our Mission
To expand the reach of dance and Latin culture in Colorado through quality education and instruction.
Our Vision
Performing arts are universal languages that come from a culture of inclusive and integrated communities.
Our Values
1.) Hispanic culture spans all different genres of performing arts.
2.) Performing arts are cultural expressions that must be preserved by accessible instruction.
3.) Artists, performers and educators are cultural ambassadors and central community leaders.
4.) Leaders are those who demonstrate discipline, humility, and positive attitudes in their work.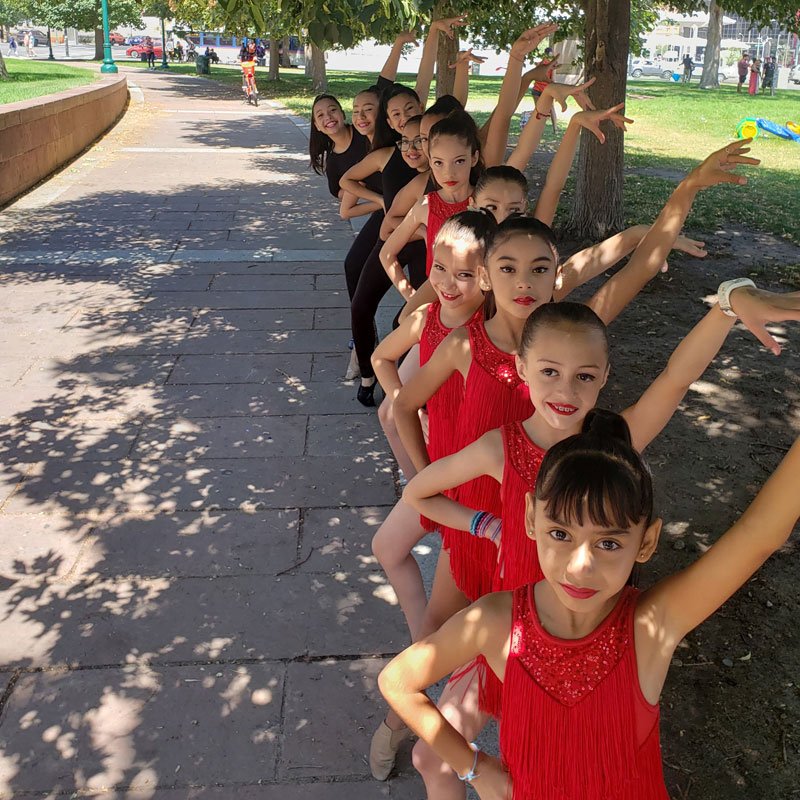 Change a Life
Why Donate?
Found Scholarships
Scholarships enable students to continue their education when parents resources are limited.
reduce tuition
Tuition reduction help students supplement their families' ability to continue their education.
Connect with community ambassadors
Meeting community ambassadors help students acquire positive role models and become more productive citizens.
master classes and workshops
Advance Classes and workshops extend students' carrer perspectives by working with word class instructors, who have chosen dance carrers.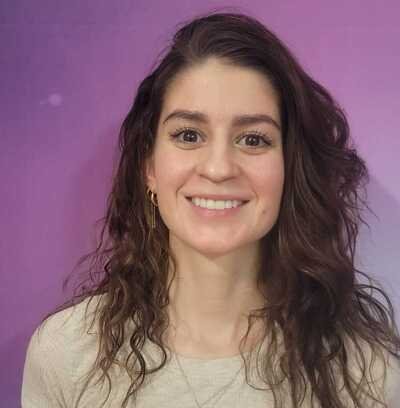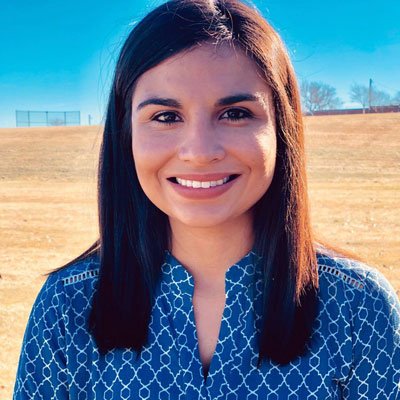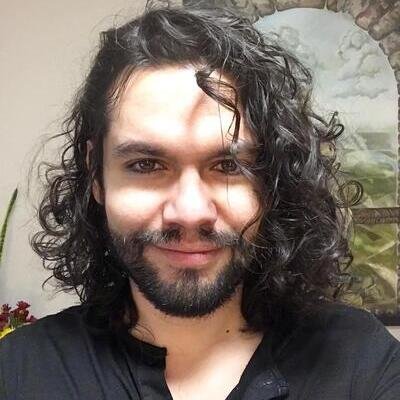 Lucy Moncada Arcila
Kathryn D. Warshaw:
As a child Kathryn was a competitive gymnast also began coaching at the age of 16. She fell in love with Latin dance and its culture in college after studying abroad in Central America. Even after graduation from CU Boulder with a dual degree Bachelor in Environmental Engineering and Spanish Literature & Language, she joined forces with Daniel opening and directing CNS Dance Studio. She believes that a true artist is also a lifelong learner, a philosophy that is reflected in all she does, and the vision she brings to everyone she works with.
Daniel Rodrigo Cid Vera:
Daniel moved to Murcia, Spain in 2005 from his hometown of Santiago, Chile where he started his studies in Latin dancing. In 2008 he moved to Barcelona to join and compete with the amateur dance company of five-time World Champions of salsa Adrian Rodríguez Carbajal and Anita Santos Rubín. Daniel danced and competed all over Europe until he decided to move to Colorado. Inspired by the work of his grandmother, Olga Nuñez, in Chile, his primary mission is to help provide youth and communities access to opportunities through dance education. He believes dance education teaches important leadership qualities that help build strong, inclusive communities, whether someone is aspiring to be a professional dancer or just dance as a hobby.