Nuestra mision
Expandir el alcance de la danza y la cultura latina en Colorado a través de una educación e instrucción de calidad.
Nuestra visión
Las artes escénicas son idiomas universales que provienen de una cultura de comunidades inclusivas e integradas.
Nuestros valores
1.) La cultura hispana abarca todos los diferentes géneros de las artes escénicas.
2.) Las artes escénicas son expresiones culturales que deben ser preservadas mediante una instrucción accesible.
3.) Los artistas, intérpretes y educadores son embajadores culturales y líderes de la comunidad central.
4.) Los líderes son aquellos que demuestran disciplina, humildad y actitudes positivas en su trabajo.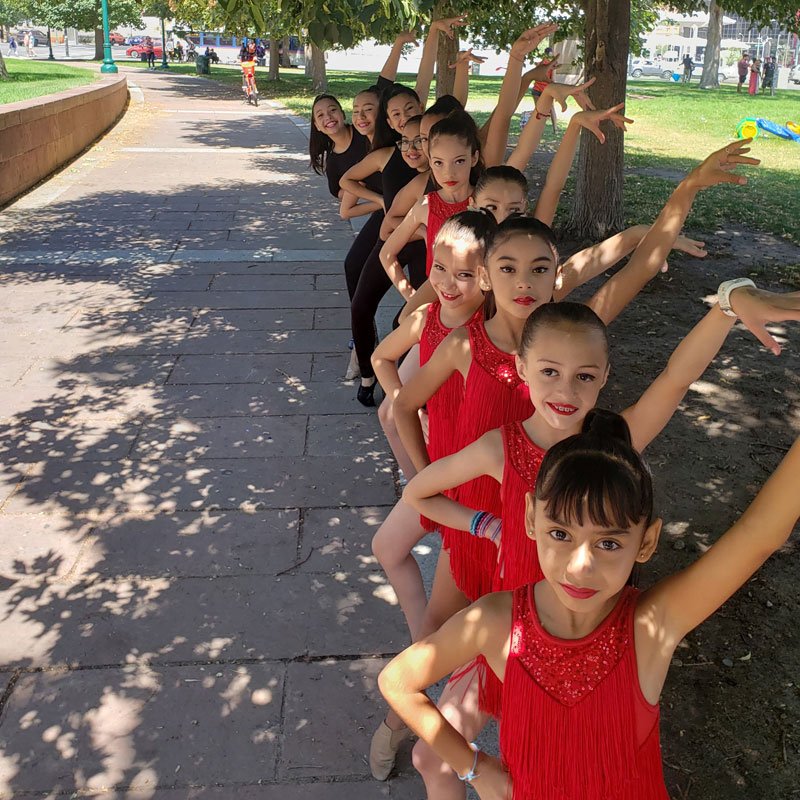 Cambia una vida
¿Por qué donar?
Becas encontradas
Las becas permiten a los estudiantes continuar su educación cuando los recursos de los padres son limitados.
reducir la matrícula
La reducción de la matrícula ayuda a los estudiantes a complementar la capacidad de sus familias para continuar su educación.
Conectar con los embajadores de la comunidad
Conocer a los embajadores de la comunidad ayuda a los estudiantes a adquirir modelos positivos y a convertirse en ciudadanos más productivos.
master class y talleres
Las clases y talleres avanzados amplían las perspectivas de carrera de los estudiantes trabajando con instructores de clase de palabra, que han elegido carreras de baile.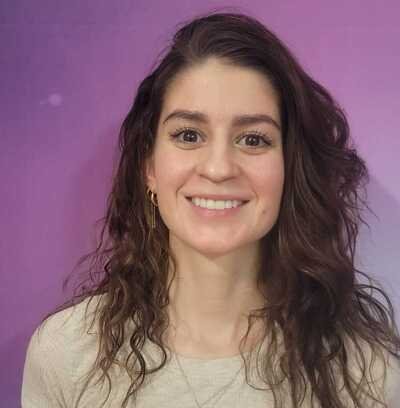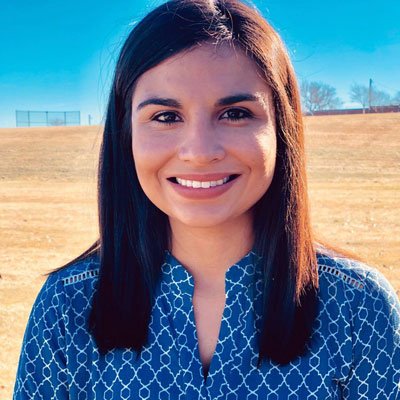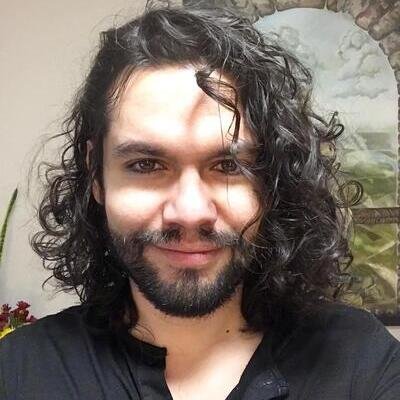 Lucy Moncada Arcila
Kathryn D. Warshaw:
As a child Kathryn was a competitive gymnast also began coaching at the age of 16. She fell in love with Latin dance and its culture in college after studying abroad in Central America. Even after graduation from CU Boulder with a dual degree Bachelor in Environmental Engineering and Spanish Literature & Language, she joined forces with Daniel opening and directing CNS Dance Studio. She believes that a true artist is also a lifelong learner, a philosophy that is reflected in all she does, and the vision she brings to everyone she works with.
Daniel Rodrigo Cid Vera:
Daniel moved to Murcia, Spain in 2005 from his hometown of Santiago, Chile where he started his studies in Latin dancing. In 2008 he moved to Barcelona to join and compete with the amateur dance company of five-time World Champions of salsa Adrian Rodríguez Carbajal and Anita Santos Rubín. Daniel danced and competed all over Europe until he decided to move to Colorado. Inspired by the work of his grandmother, Olga Nuñez, in Chile, his primary mission is to help provide youth and communities access to opportunities through dance education. He believes dance education teaches important leadership qualities that help build strong, inclusive communities, whether someone is aspiring to be a professional dancer or just dance as a hobby.